Used Refurbished IBM FC# EM8B (00JA660) 16GB POWER8 Memory Module for IBM P8 Server S814 S824 (8286)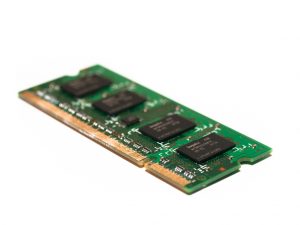 Essential Technologies is your essential source for recertified, used, and refurbished IBM EM8B 16GB POWER8 Memory upgrades.  Whether it's a complete system, upgrades, parts, or components, you can count on Essential Technologies to provide quality equipment that meets your IT objectives - and exceeds your expectations - every time.
All products are 100% IBM original, tested, and guaranteed for IBM on-site maintenance (or 3rd-party support contracts).  Whether you have a specific part in mind, or if you need alternatives, we have the solution that's right for you.
We will also buy back your new or pre-owned IT equipment. 
Refurbished IBM FC# EM8B 16GB 00JA660 DIMM 1600MHz, DDR3 P8 Memory
This feature provides 16GB of system memory for IBM POWER8 Servers
Compatible systems: S814 (8286-41A), S824 (8286-42A)
Feature is for a single 1600MHz DDR3 Module, but memory is to be installed in pairs
IBM Part Number / FRU: 00JA660
Our refurbished EM8B memory is IBM original, tested, and guaranteed for IBM maintenance