Refurbished Cisco Excess Program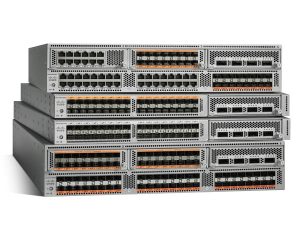 Essential Technologies is pleased to be able to provide a Cisco approved alternative to buying used equipment from unauthorized sources.
Cisco began the Excess Refurbished program to optimize revenue for its technology portfolio, throughout the entire product lifecycle.  When Cisco has excess used inventory (from equipment off lease, returns, or general surplus due to limited demand), they designate these products to be re-sold into the used marketplace through a limited number of select Cisco partners.  All products are SMARTnet eligible, and include valid IOS software that is relicensed by Cisco for resale.
Highlights of the program include:
Significant cost savings
Valid serial numbers with relicensed IOS software
SMARTnet eligible
Eliminates the worry of counterfeit or gray market hardware
Availability of discontinued or backordered equipment
Products available include: Catalyst, Nexus, MDS, UCS