Used Refurbished IBM FC# 1882 (42R8392) 146.8GB 10K RPM SAS SFF Disk Drive for system p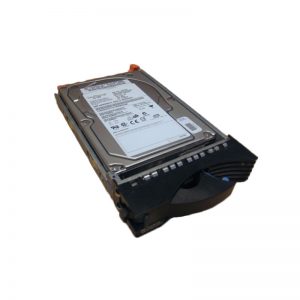 Essential Technologies is your essential source for recertified, used, and refurbished IBM 1882 146GB 10K SAS drive upgrades.  Whether it's a complete system, upgrades, parts, or components, you can count on Essential Technologies to provide quality equipment that meets your IT objectives - and exceeds your expectations - every time.
All products are 100% IBM original, tested, and guaranteed for IBM on-site maintenance (or 3rd-party support contracts).  Whether you have a specific part in mind, or if you need alternatives, we have the solution that's right for you.
We will also buy back your new or pre-owned IT equipment. 
Refurbished IBM FC# 1882 146.8GB 10K RPM SAS SFF Disk Drive
This feature provides one 146.8GB 10K SAS SFF Disk Drive Module for IBM System p Servers
Compatible systems: P6, P7
Includes hot-swap carrier
IBM Part Number(s): 42R8392
Our refurbished pSeries 1882 drives are tested, certified, and guaranteed for IBM maintenance