Used Refurbished Cisco Nexus N77-SUP2E 7700 Switch Supervisor2 Enhanced Module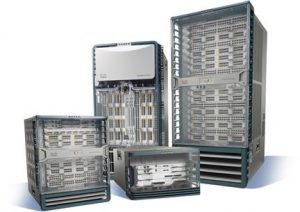 Essential Technologies is your essential source for new, used, refurbished, and recertified Cisco Nexus N77-SUP2E modules. Whether it's a complete switch, upgrades, components, or parts, you can count on Essential to provide quality equipment that meets your IT objectives - and exceeds your expectations - every time.
All products are 100% original, tested, and eligible for SmartNet, or a 3rd-party support contract. Whether you have a specific system in mind, or if you need alternatives, we have the solution that's right for you.
We will also buy back your new or pre-owned IT equipment.
Refurbished Cisco N77-SUP2E Supervisor 2E Module for Nexus 7700
The Cisco Nexus N77-SUP2E 7700 Series Supervisor 2 Enhanced Module is based a dual quad-core Intel Xeon processor with 32 GB of memory
Supported on all Cisco Nexus 7700 switches
Cisco part number(s): N77-SUP2E, N77-SUP2E=

Our refurbished Cisco N77-SUP2E modules are Cisco original, tested, and eligible for SmartNet or 3rd party hardware support